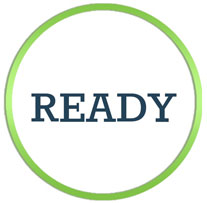 Ready:   Your Professional Coaching journey begins  
You've worked hard in your career and come a long way. Congratulations!  You're eager to move forward, ready to capitalize on your strengths and leverage them to take your performance to the next level.
While you are motivated, determined and capable, something seems to be in the way of achieving the results you want.
You've taken the first steps. Let's take the next ones together to accelerate your leadership goals, and gain recognition for your professional contributions.
It may make sense at this point to invite input from and ensure alignment with your manager and/or colleagues about how they can support you through the process.
To measure progress, you need to know your starting point. We'll use proven leadership and career development assessment tools to create a baseline, and identify areas requiring attention.
As your leadership coach and accountability partner, I will help you play to your strengths, push through obstacles and stay focused on moving forward.
---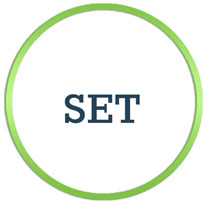 Set: Envision Your Destination
Next, we partner to define opportunities for leadership development or career transition and align them with your plan and timeline. We will:
Drill into assessment results to identify leadership strengths and tendencies, communication styles, values and ambitions.
Create your personalized leadership development or career transition plan to turn your vision into reality.
Identify the steps you will take to achieve your plan and by when.
Gauge progress and realign priorities during regularly scheduled professional coaching sessions.
You're getting ready for a transformative adventure; I'm here to help you navigate through the inevitable impasses.
---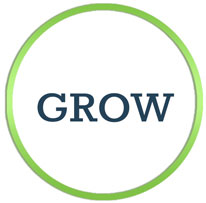 Grow!   Buckle up and hit the accelerator!
You've gained greater confidence so as you move forward, you understand how to avoid the potholes. Armed with specific strategies and a clear sequence of steps, you're empowered to make the changes necessary to reach your career development and business goals.
Recognizing that the landscape is ever-changing, we maintain our coaching partnership, helping you to remain focused, accountable and responsive. As you tackle new challenges, we adjust the approach, recalibrating your plan to achieve continued progress.
Your inner adventurer is unleashed. Lead confidently.
Contact us now to get started!