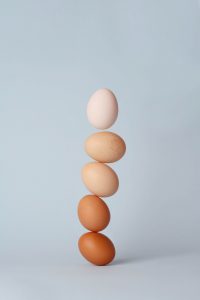 An article from Entrepreneur highlights some interesting research noting that 66 percent of full-time employees strongly believe they don't have work-life balance.
In our "always on" world this is probably no surprise. Nonetheless, that does not mean a healthy work-life balance isn't achievable for you and your team. Afterall, as a leader, your team looks to you to set the pace and to model healthy behavior.
But where do you begin? How do you find balance? How do you buck a driven, high performing culture? And how do you inspire others to follow your lead?
Our free downloadable infographic offers 10 tips to help you change engrained habits, buy time, improve quality of contributions and your ability to lead confidently in the long run.
Share This Post: